As one of the leading social media agencies, we have successfully helped with managing celebrities, Startups, Corporates, politicians on Social Media.  The social media management company will offer the best support with the overall strategy and hands-on methodologies, offering our clients to expose their services.
Social Media Management Services emphasize the Branding Services. Our packages are inclusive of Channel-specific social media services, Account/profile creation, Strategy planning, and Content Creation. Social Media Management Services from Searchicon Digital Pvt. Ltd. build relationships with your customers and introduce new people to goods and services.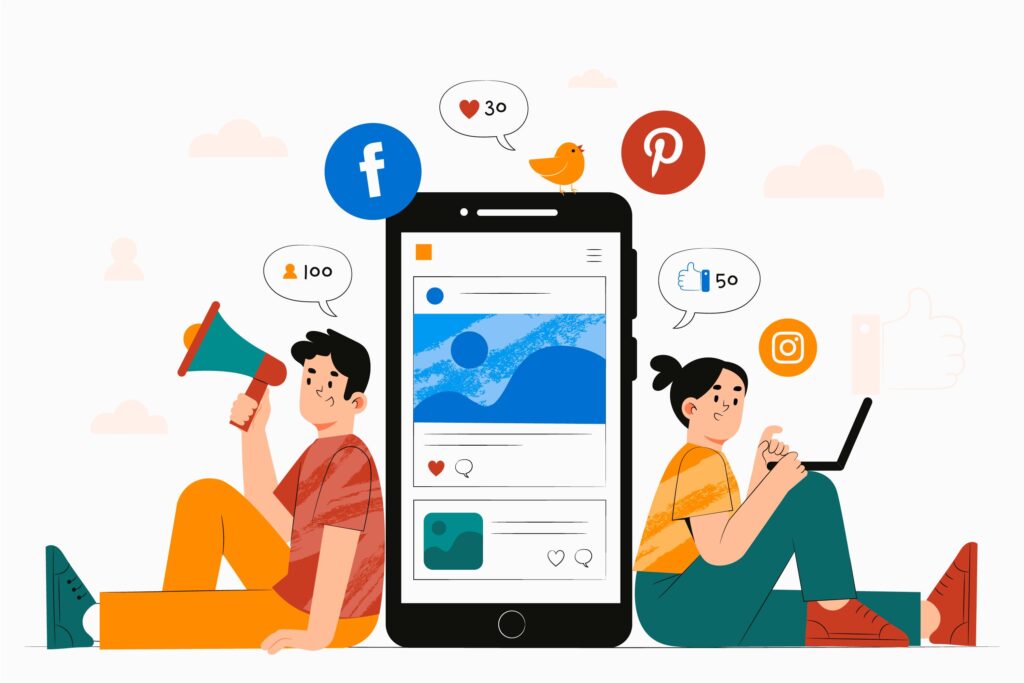 The strategic social media agency has been helping the brands engage with the customers using different platforms. In this regard, we are the best team who can offer you special media services, including online encouragement. The social media manager will offer a range of digital marketing solutions, including social media, content creation, #strategy, LinkedIn, Facebook, Instagram strategies, as well as influencer marketing strategy. The social media strategy is highly complex, and the specialist in our team has a good understanding of the various social media platforms and the way for increasing the engagement metrics on each of them.
"Want to become famous? Your Brand Needs the Social Media Management!"
What Is Social Media Management and Why It Is Necessary?
As per the survey report of YouTube, there are 2.9 billion people across the globe using YouTube and 2.9 billion users of Facebook while 1 billion of the population is frequently active on Instagram. Similar results are taken from Twitter and other social media agencies. So it defines that your business needs social media exposure and connectivity with users of the social media platform because these users are also searching for your product on different social media accounts and pages.
As social media connections are the most vital part of any business, service or individual, we Searchicon Digital provides a comprehensive service of Social Media Management that will not only boost your followers and reach, but also it will increase the engagements and prospects and views within your targeted region. It is considered that the more you expand your reach, the more your business or service grows stronger.
The team we deploy to manage social media accounts of your business or service consists of social media marketing experts, social media tool experts, content writers, proofreaders, image and video editors and enhancers, graphic designers and SEO experts.
It may be not easy for you to manage multiple social media pages for your business or service along with your routine operations. We Searchicon Digital take complete responsibility to enhance your social market, promote your business and product and develop clients. Initially, we assign a team to execute the primary task of construction and analysis. If you are new to social media, the team will be responsible to make accounts and pages for your business, service or individual. If you're an existing account holder, the team will analyze your business, product, and service and then your accounts will be analyzed to dig out the actual lack.
This analysis and inspection of the accounts and pages are performed by a special team consisting of social media market analysts, social media tool experts and market strategists. On the basis of the report the content observers, social media experts, content writers, editors and graphic designers work to increase the targeted followers, reach of your page and per post views within the targeted region. The entire work is performed under the direction of SEO experts.
Why the Content, Image and Video You Post Is Important
The content of your post reflects your dedication and performance of your business, service, quality of your product and market credibility. So it is very important to ensure that your content should be highly engaging, reflective, and informative with high-quality optimized images and videos. Remember, the contrasting content or posts reduce the market reach of your business. It is a mandate for the post that the content of the post should not be exceedingly focused or irrelevant to your business, product or service.
Searchicon Digital will provide you with the team of best content writers who will make your page a consistent voice across the web world. As the audience of your page is your business world so we keep it in mind that every post on your social media page compels the targeted audience to drive to your page and makes every effort to convert them to become your client. Our services of social media management will make you stand out from the crowd with five stars so that you would be able to outshine your competitors.
How Many Social Media Platforms do We Manage?
Currently, we are managing eight social media platforms;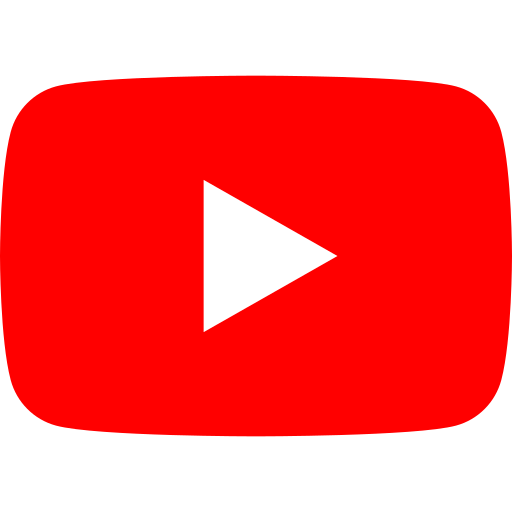 Youtube Advertising source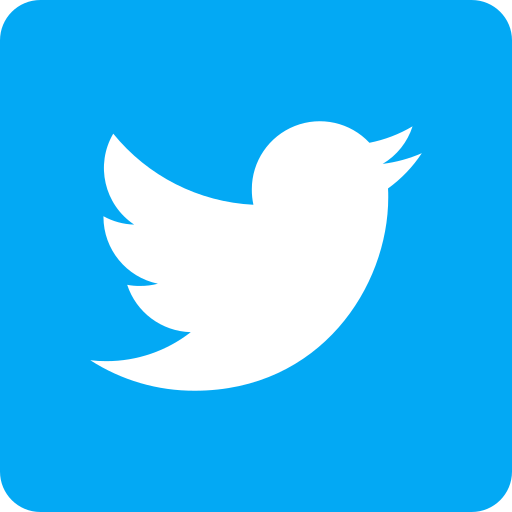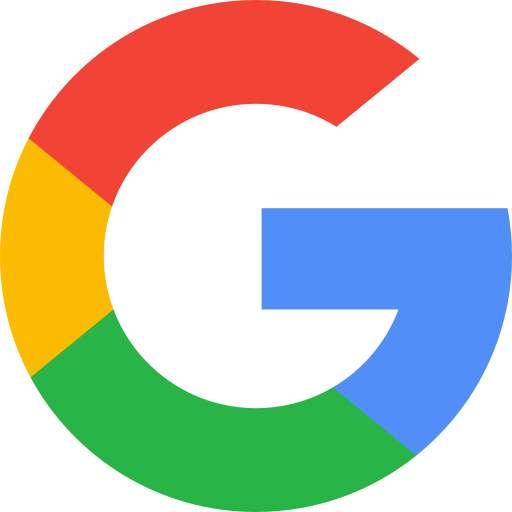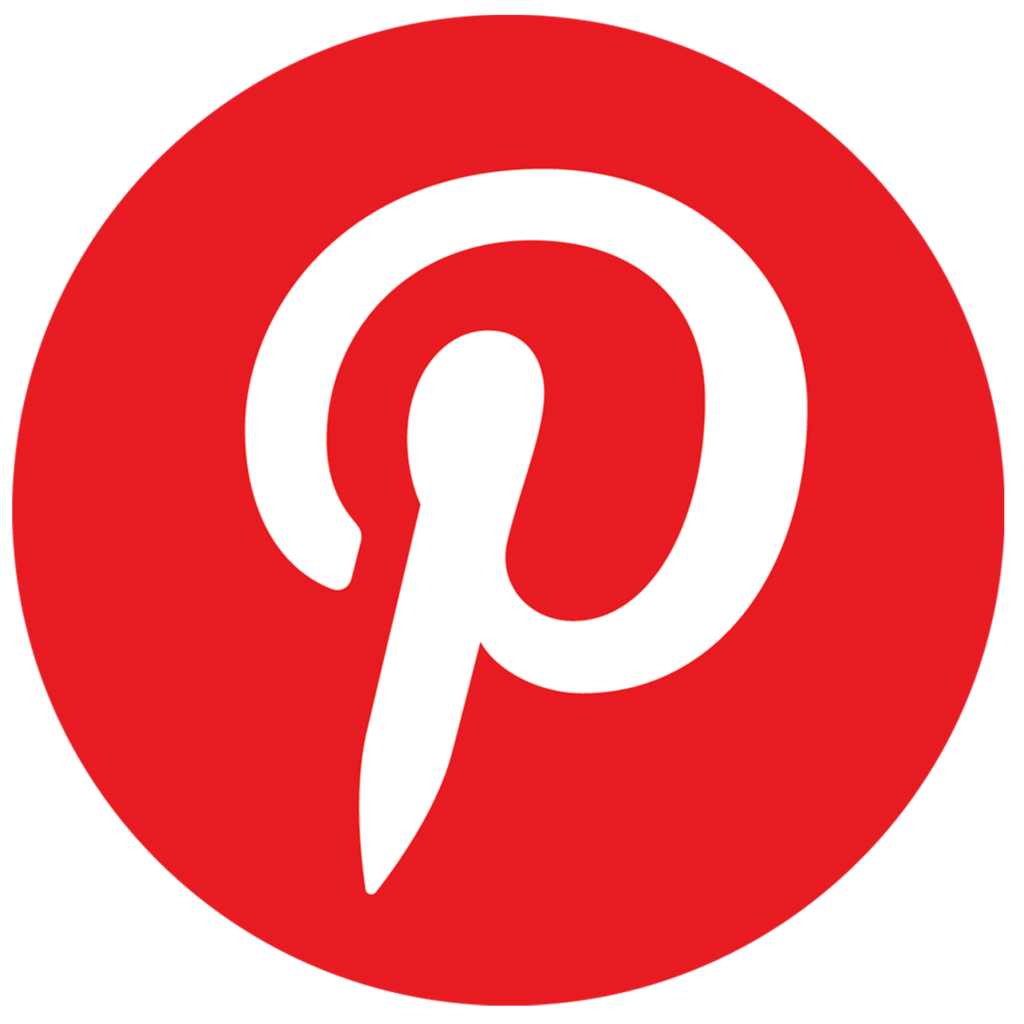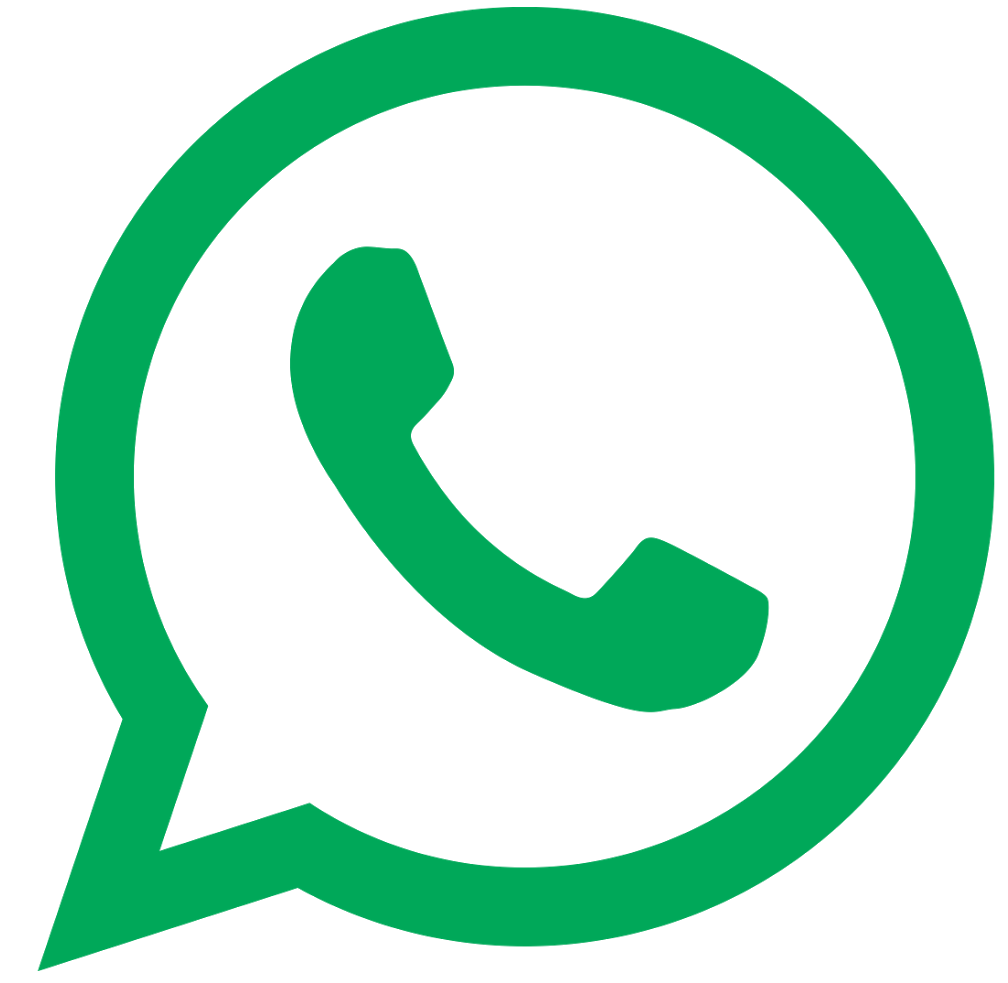 Benefits of Social Media Management
There are end number of benefits if you have maintained your consistency on social media.
Increment in web traffic &
Searchicon Digital offers six special services to enhance your business through social media.
Account Audit and Analysis
Account and Page Creation
Strategy Execution and Market building 
Social Media Analytics and Marketing
Real-time Engagement Report and Data Feedback