Blog management services
 are inclusive of maximized performance with increased visitors response. The services are inclusive of effective communication with your potential audience.
As one of the best blog management agencies, Searchicon Digital Pvt. Ltd. can offer the best approach to optimizing your brand's website. We offer full-service blog management and content marketing with the best blog maintenance solutions that empower readers and improve your web presence.
We offer the finest blog management and community services to build brand awareness and serve with user interaction platforms.We understand how a company blog is one of the most affordable tools at your disposal for nurturing trust among your audience.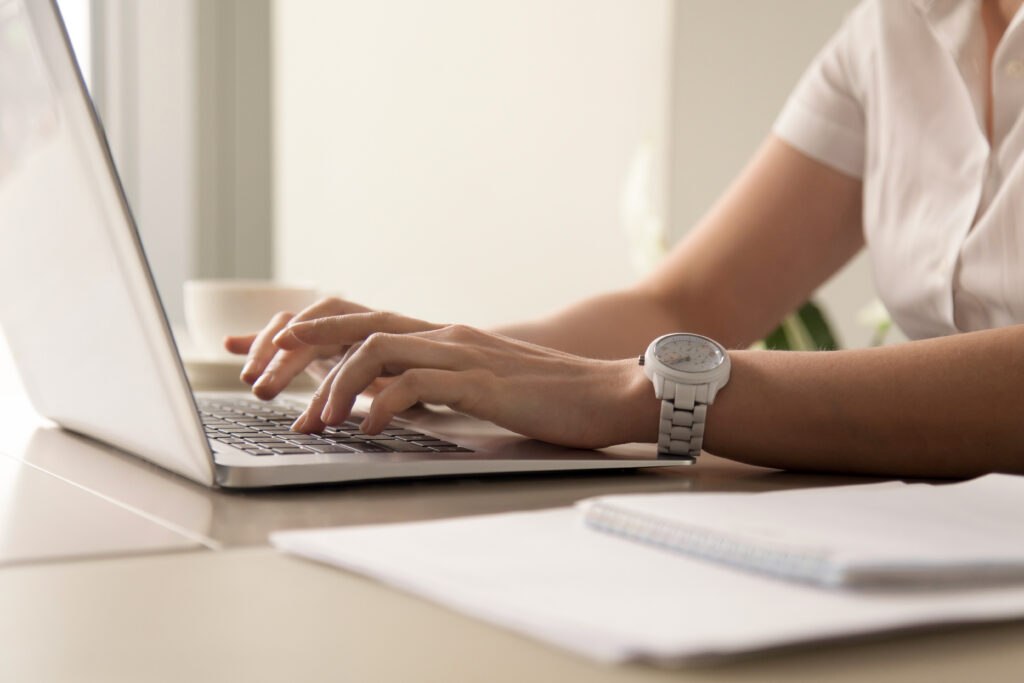 In this regard, with our blog management services, you can get maximum performance effective communication with the potential audience and increase visitors' response. Take into consideration our services that formulate the best blog management plans for your brand.Grow your brand awareness with a new release, products, and services, and we will offer you the place for regularly posting regarding your business.
We can manage and optimize the day-to-day process of publishing your blog content through the content management system and specialized blogging solutions. Grow brand/corporate identity with the creation of awareness of new releases, products, and services.
"Blog Management- A Mandated Way to find Yourself Competitive"
This process is important in developing a perception between your targeted audience and your blogs. This is the only way to solidify industrial leadership by exploring and making each part of your business worthy and competitive. The more your blog management is updated, advanced and optimized the more you will be able to increase the traffic and successfully convert them.
Blogs not only help in increasing the traffic but also becomes the major source of conversion rate and increase the prospects for your business, service or individual market.
As per the collective feedback, if blogs are properly optimized for the search engine and appropriately marketed on social media, then you will attract the right market for your business or service. The team at Searchicon Digital consists of content writers, SEO experts, social media experts, social media strategists, blog strategists and keywords analysts assuring the best blog management that you may be able to outshine your competitors, reach your audience, rank your site on the top of the search engine and increase the conversion rate.
How We Make Blog Management an Advantage
Our blog management services have created a large aura among professionals, businessmen, service providers, individuals and organizations by providing authentic and highly engaging services. Now we are working with precisely expert bloggers, publishers and influencers in large numbers.
It is no new normal that a quality-based blog which is highly optimized is able to divert the attention of the searchers and drove them to your business and convert them. This marketing strategy is defined as a major part of blog management.
Importance of Keyword Research
Keyword research is a crucial part of blog management. The more you use targeted keywords, the more your content is uprising and promising in reaching the right audience. It is said, that the words know their address. Similarly, the keywords used in constructing the content should be more relevant to your business, service or individual.
The team at Searchicon Digital will do keyword research in different ways to use them in building the content. The content prepared with the targeted keywords is considered high quality in Google's search engine and the algorithm of Google gives priority to the more analyzed and researched content.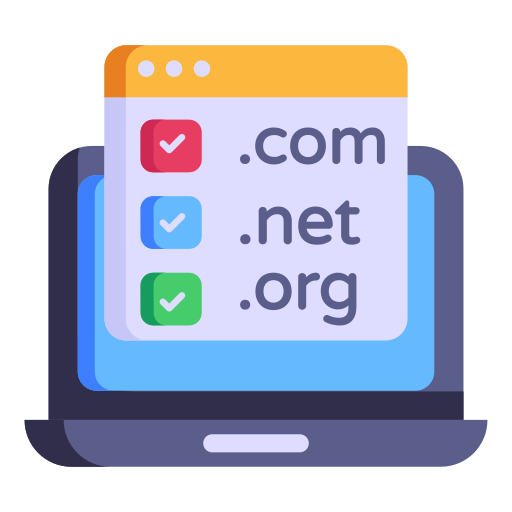 Managing Relevant Domain Names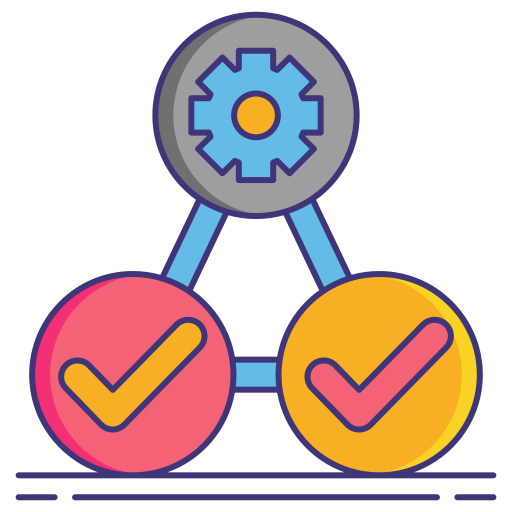 Complete Platform Configuration
Site Building and Modification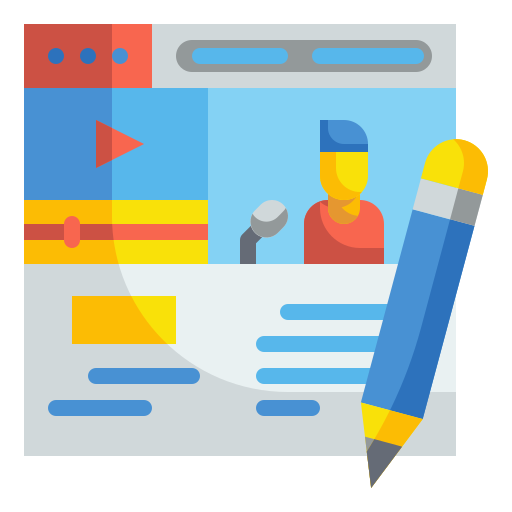 Content and Keywords Research and Writing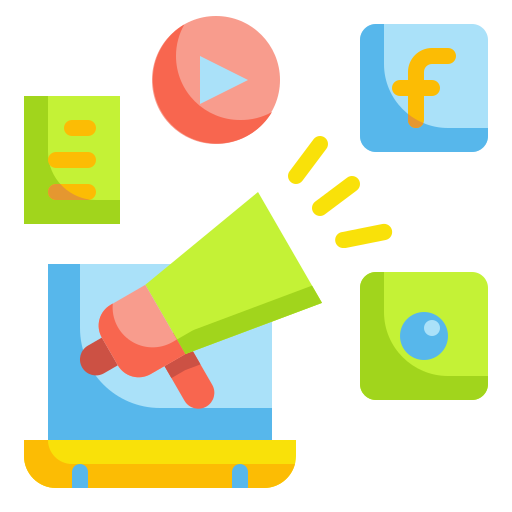 Social Media Marketing and Interaction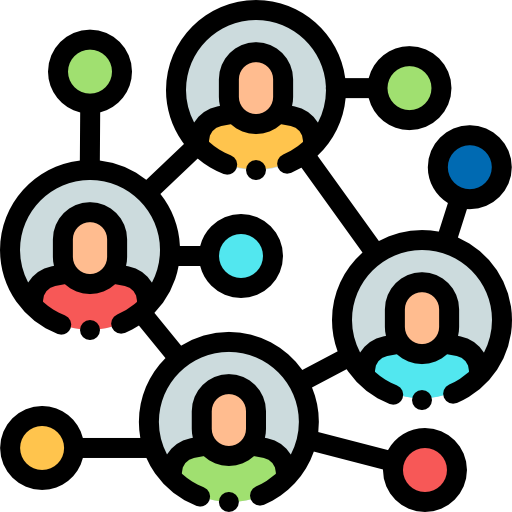 Social Media Management &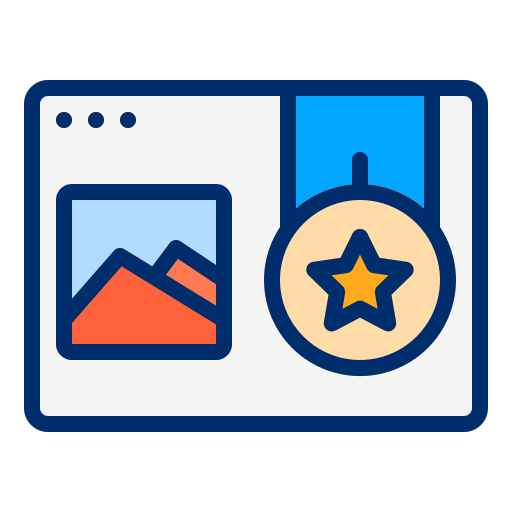 Image and Video Editing and Optimization
The more you are aware of the nature of your business and the location of your audience the less time you will take to upgrade your numbers in the online market. This will be done by the team of Searchicon Digital.
The team consists of a market strategist, market analyst, market observer, social media analyst, product designer, product promoters, content writers, bloggers and general strategists who conduct the primary operation to target and drive those people searching for your product online that including social media as well.
The team is not only responsible for the diversion of the online searchers but also takes the responsibility to increase the conversion.