Keyword research serves as a major input into marketing processes, including SEO audits and content marketing. Keyword Research serves as the foundation of a successful SEO campaign.
Our SEO team from Searchicon Digital Pvt. Ltd. has a good grip over finding keywords to give you a competitive edge with the use of keyword research tools. Competitive SEO keyword research with Google AdWords keyword planner ensures that you become visible on Google and Bing.
We offer the finest competitor keyword research services that can help discover what content the audience is actively searching for. Our team of experts can create relevant content around all topics and improve the chances of ranking in the search engines.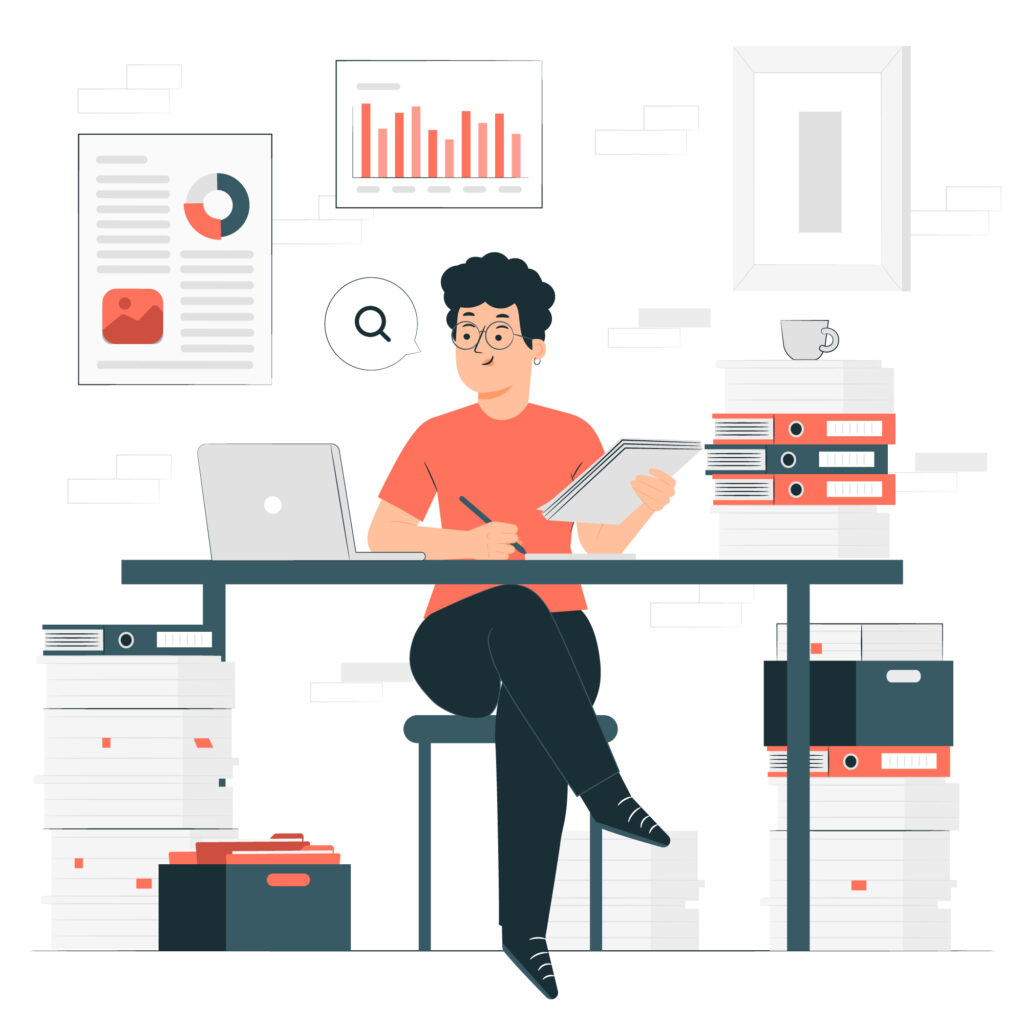 We will show you the marketing strategies that you are missing. You can consider our services because we analyze the website's content keyword ranking. We can identify the opportunities for targeting the new keywords. We can also categorize the keywords into the topic clusters that make it easier for you to take your SEO strategy to the next level. With us, you will get to know the leads searching for the answers to the problems every day, and in this regard, we can help you ensure that the content is showing up when it matters most.
What is Keyword Research And How it Works?
Keyword Research is the foundation process of Search Engine Optimization of any website. This process mainly includes identifying the keywords. Keywords are the main functioning criteria that target the right audience and help the website in boosting. Searchicon Digital has a team organized with highly skilled market analysts, content strategists and Keyword analysts. .
The main function of market analysts is to identify your business and they do research on your audiences and what actually they are searching to get the product. The result came after the filtration of universal keywords is taken by the team and they forward it to content strategists. Content strategists verify the keyword's suitability for content then finally Keywords analysts place Keywords as per your need.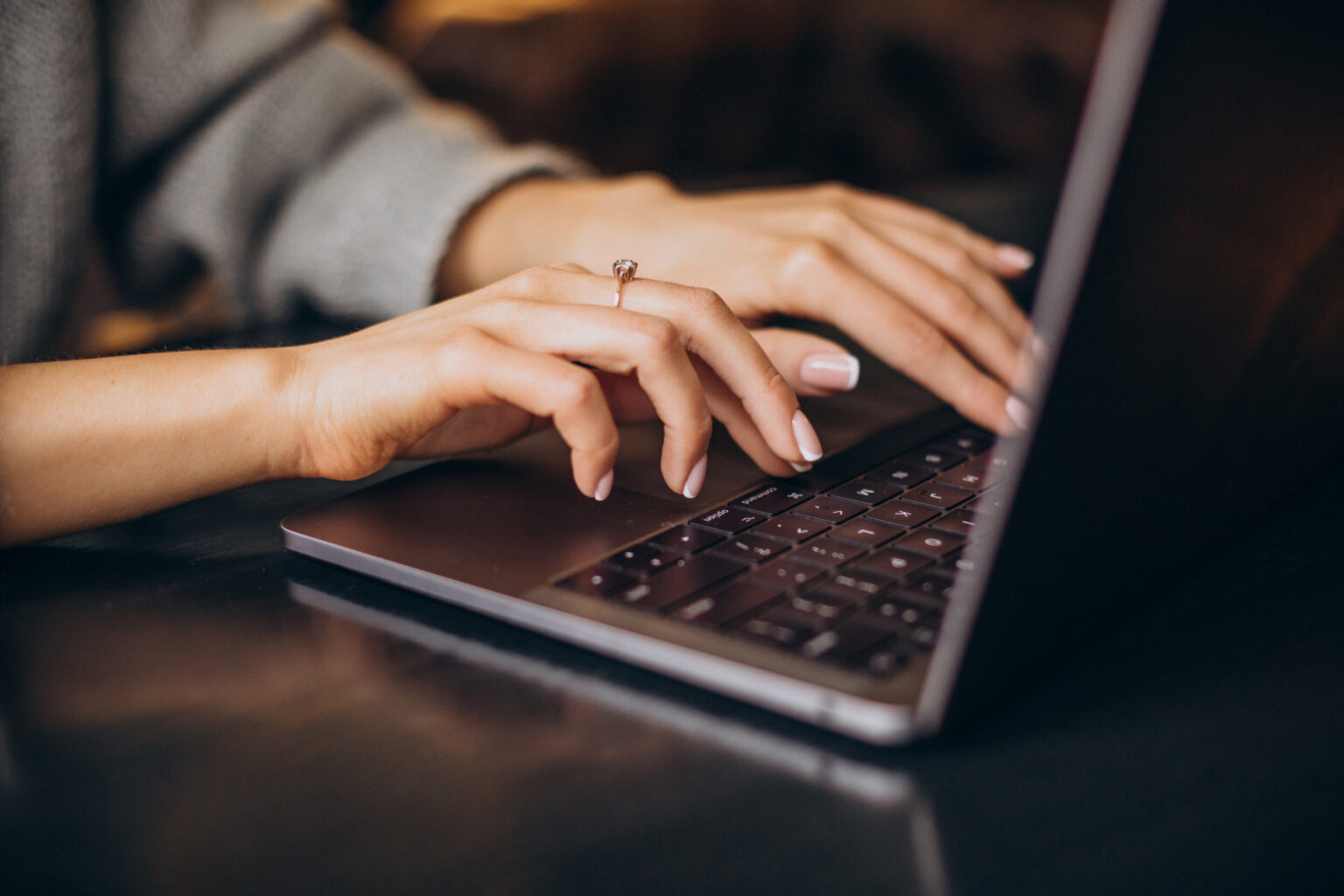 We all know that the internet experience either good or bad starts with the search engine. If the keyword which we are attempting on the search engine box is found, we consider it to be the famous search or website. Similarly, if the search box needs more accuracy, we consider it an obscure or unknown keyword. This is the basic experience of keyword searchers. .
Taking this survey report, our team incorporates the most desired keywords for your audience and put them into content to make sure that the site should rank on top of the search engine. The algorithm of search engines like Google gives priority to highly optimized and demanding keywords; however, algorithms of other search engines like Bing, Duck Duck Go, Yandex etc are almost dependent on the system result or artificial intelligence. .
So if you're failing to optimize your keywords, then it means you're playing with your business, service or individual website. And the audience will surely not be able to reach you.
Undoubtedly online advertising is all about how well your business is optimized for a search engine that defines your web presence.We at Searchicon prepare a chart of Keywords with the help of keyword research tools and manually at large that are specifically dedicated to your business or product and target the most desired customers or clients for you. The chart is prepared under the vigilance of experts whose top priority is to turn up your traffic into sales and you rank at the top.
Types of Keywords for Your Business
There are two different types of searchable Keywords which are mostly used to boost your business, service or individual site. The most focused keywords are :
These Keywords are developed with high precision that helps in driving clients to your website and prioritise the high ranking on search engine.
These keywords are search-specific and highly optimized and tagged in content. These keywords automatically bring the clients and searchers to your website who are specifically looking for your product.
Keywords Are Divided into Two Main Categories as Per Their Nature
As per the research, it is found that these types of keywords are entered by those searchers who don't have specific finding but attempt a general search. These keywords are with 2-3 words with maximum a limit. For example: "Cat food". These types of keywords show low conversion rates, but our special assigned teams drive these clients to websites by designing the precise content tagging these keywords.
Research shows that the attempt of these keywords is lower in comparison to short-tail keywords. These types of keywords are entered by those online customers who are searching for a specific product or company. These keywords consist of 4-5 or more words like, "Wet cat food near street 21 red light crossing". So long-tail keywords are found with a higher conversion rate in comparison to Short tail keywords.